Central Office
Baluwatar, Kathmandu
Key Functions
Plan, budget, organize, monitor and coordinate training/seminar/workshop etc. to enhance skill and efficiency of NRB employees and staff of BFIs as per annual program.
Organize economic, financial and other related training programs as per requirement.
Assess training need, develop curriculum and select resource person for different training programs.
Perform secretariat role for Faculty Board and Curriculum Committee meetings.
Review training programs on periodical and annual basis.
Director(s)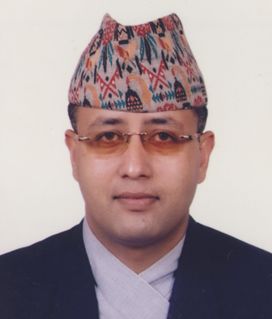 Deputy Director(s)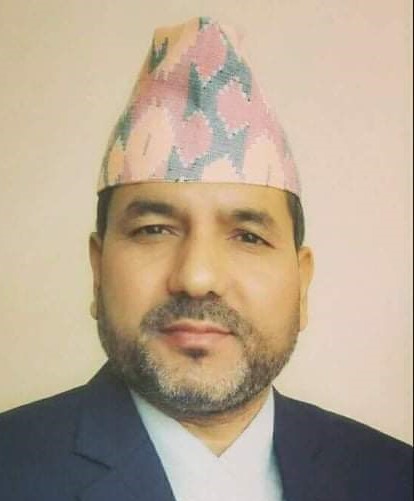 MR. KAMAL PRAKASH KALATHOKI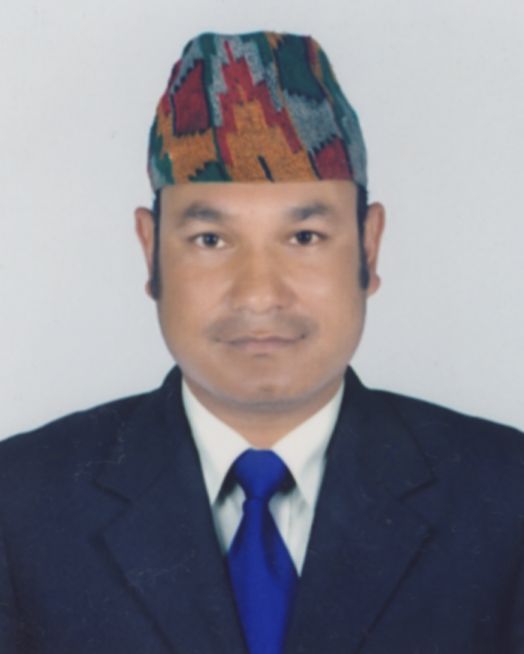 MR.LAXMI NARAYAN TAMRAKAR